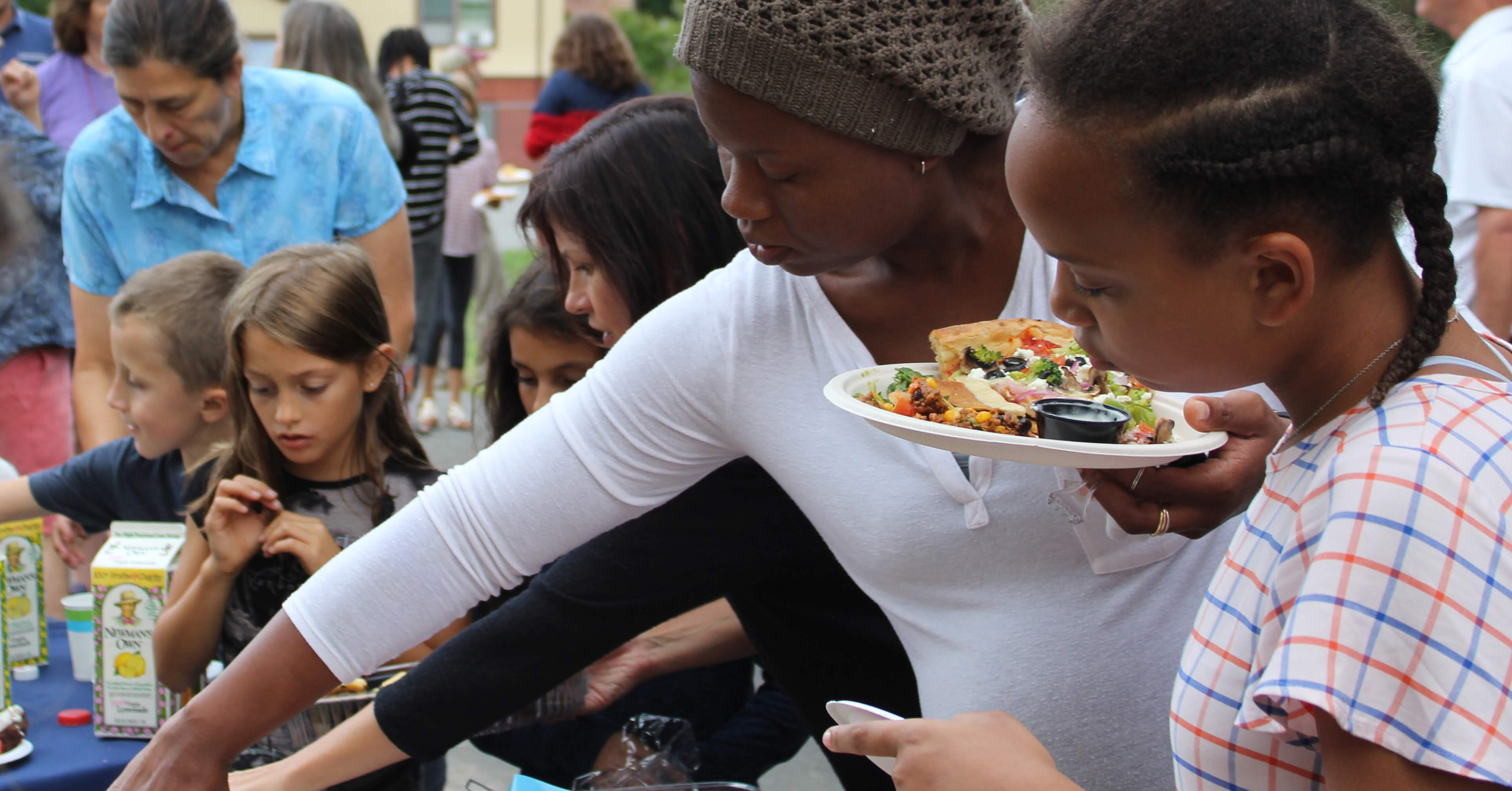 The purpose of the Parent Partnership is to help build a united, inclusive, and supportive school community and facilitate communication between the school and families. The Parent Partnership works with the school leadership and teachers to keep Campus School a vibrant and joyful place to learn. 
The goals of the Parent Partnership include:
To promote open and healthy communication between families and the school
To connect our school to the broader community and world
To raise funds for special programs and gifts
To offer educational opportunities for parents through Parent Partnership events, forums, meetings, and communications
To support the work of faculty and staff
To help new families assimilate into the school community  
The Parent Partnership is not a policy-making or lobbying body and recognizes that the power to establish and carry out policies for the school resides with the teachers and administrators acting on behalf of Smith College and the Campus School. 
Every current Campus School parent, guardian, teacher, and administrator is a member of the Parent Partnership. It is the goal of the Parent Partnership to have full participation of all our members, in whatever ways and at whatever times make sense for them and their families. Support at the classroom level is provided by class representatives who work with their child's teacher to help organize and facilitate parent participation in classroom activities and schoolwide events. 
The Parent Partnership sponsors a number of popular activities and events, such as the annual book fair, ski club, merchandise sales, and speakers that focus on building community and parenting topics.