At the lab school of Smith College, hands-on learning sparks intellectual engagement, research findings inform modern methods, and transformative relationships enrich masterful teaching.
Campus School of Smith College
We have so much to be grateful for this year. Enjoy these snapshots from the all-school Thanksgiving Assembly and have a wonderful break!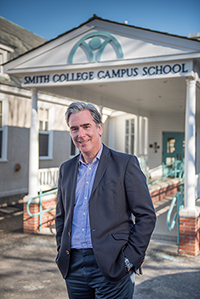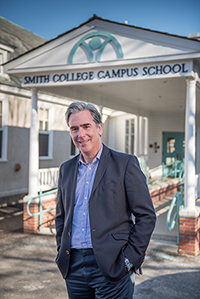 Dear Campus School Families,
I was recently in one of our classrooms observing a math lesson and was very impressed by the quality of thinking on display from our students. The teacher was challenging students to think deeply about mathematical patterns, and this required students to use both critical and creative thinking – at whose intersection the truly… MORE
Dear Campus School Families,
I was recently in one of our classrooms observing a math lesson and was very impressed by the quality of thinking on display from our students. The teacher was challenging students to think deeply about mathematical patterns, and this required students to use both critical and creative thinking – at whose intersection the truly… MORE
The Lab School at SCCS