At the lab school of Smith College, hands-on learning sparks intellectual engagement, research findings inform modern methods, and transformative relationships enrich masterful teaching.
Campus School of Smith College
Grandparents' and Special Elders' Day is a long standing Campus School tradition. This day pays tribute to the contributions that grandparents and special elders make in the lives and learnings of our students.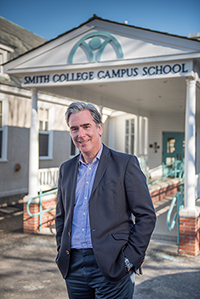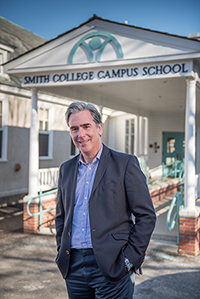 Dear Campus School Families,
During the spring term of this year I taught a class in the Department of Education that was a study of the modern American teaching profession. I will teach the same class this fall, and I look forward to both the subject matter and engagement of Smith students, who so impressed me with their intelligence and commitment to… MORE
Dear Campus School Families,
During the spring term of this year I taught a class in the Department of Education that was a study of the modern American teaching profession. I will teach the same class this fall, and I look forward to both the subject matter and engagement of Smith students, who so impressed me with their intelligence and commitment to… MORE
The Lab School at SCCS