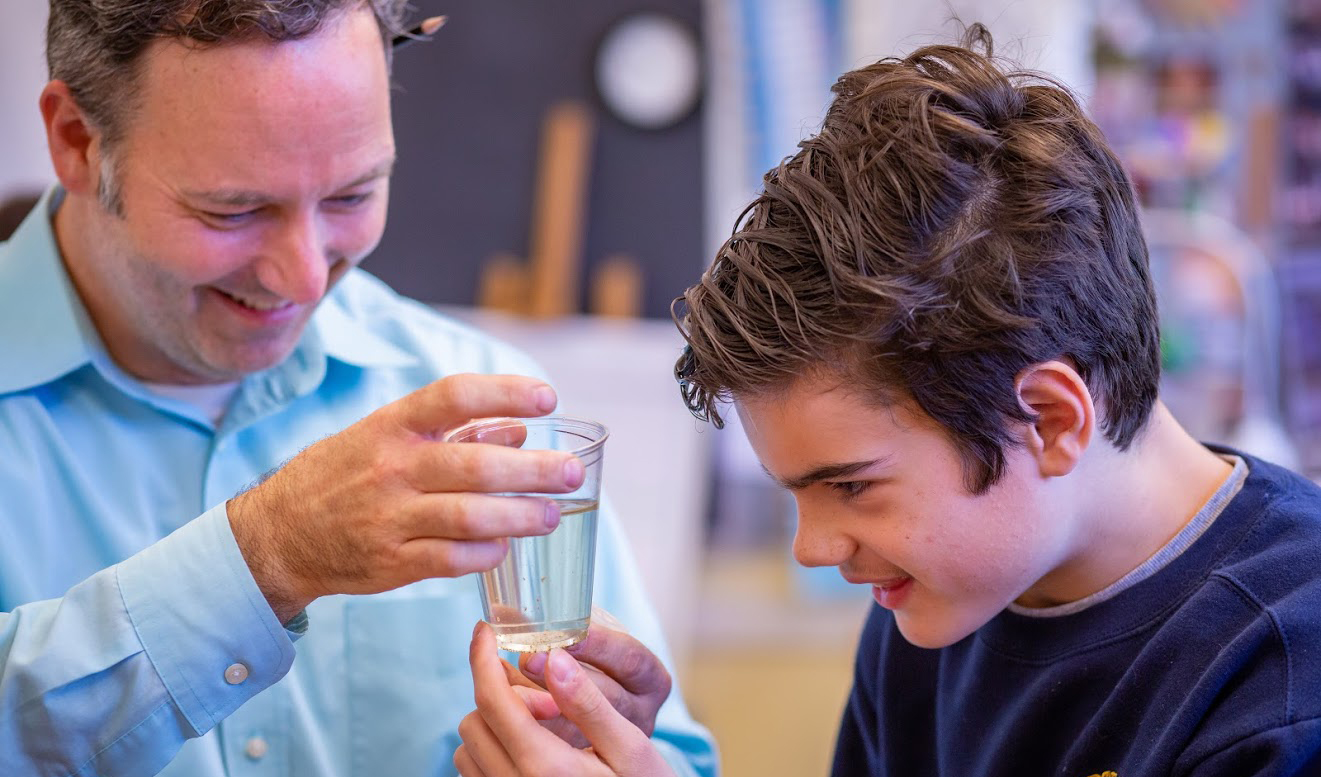 Facts at a Glance
Founded in 1926, Campus School is a coeducational day school enrolling 160 students from Northampton and the surrounding communities in grades kindergarten through 6. We are housed in two connected buildings, nestled on the edge of the Smith College campus.
Academic Program
Students
Typically 15-20 students per class
Northampton residents: 61%
Easthampton/Holyoke/Southampton residents: 6%
Amherst residents and other communities: 33% 
Children of Smith College employees: 20%
Children without Smith affiliation: 80% 
Students of color: 28% 
Faculty
Adult/student ratio (including teaching interns): 
1:7 in grades kindergarten through 1; 1:10 in grades 2 -6
Teaching staff: 30. All teachers and specialists have advanced degrees.
Curriculum and Resources
In addition to language arts, mathematics, science and social studies, students study visual arts, music (vocal and instrumental), physical education, computer and technology skills, library skills, and Spanish. 
Smith College provides us with a number of curricular resources including the Smith College Museum of Art, the Botanic Garden of Smith College, the Smith College athletic facilities, and Smith College laboratory facilities and cultural programs. 
Community service is integral to our ethos and service projects are undertaken at each grade level. 

We have a full sized gymnasium, a well-stocked library, art and music rooms, and a large outdoor play area adjacent to the school. 
School Year and Hours
Early September through Early June.
Kindergarten – Grade 6
8:30 a.m. – 2:45 p.m., Monday, Tuesday, Thursday, Friday 
8:30 a.m. – noon, Wednesday