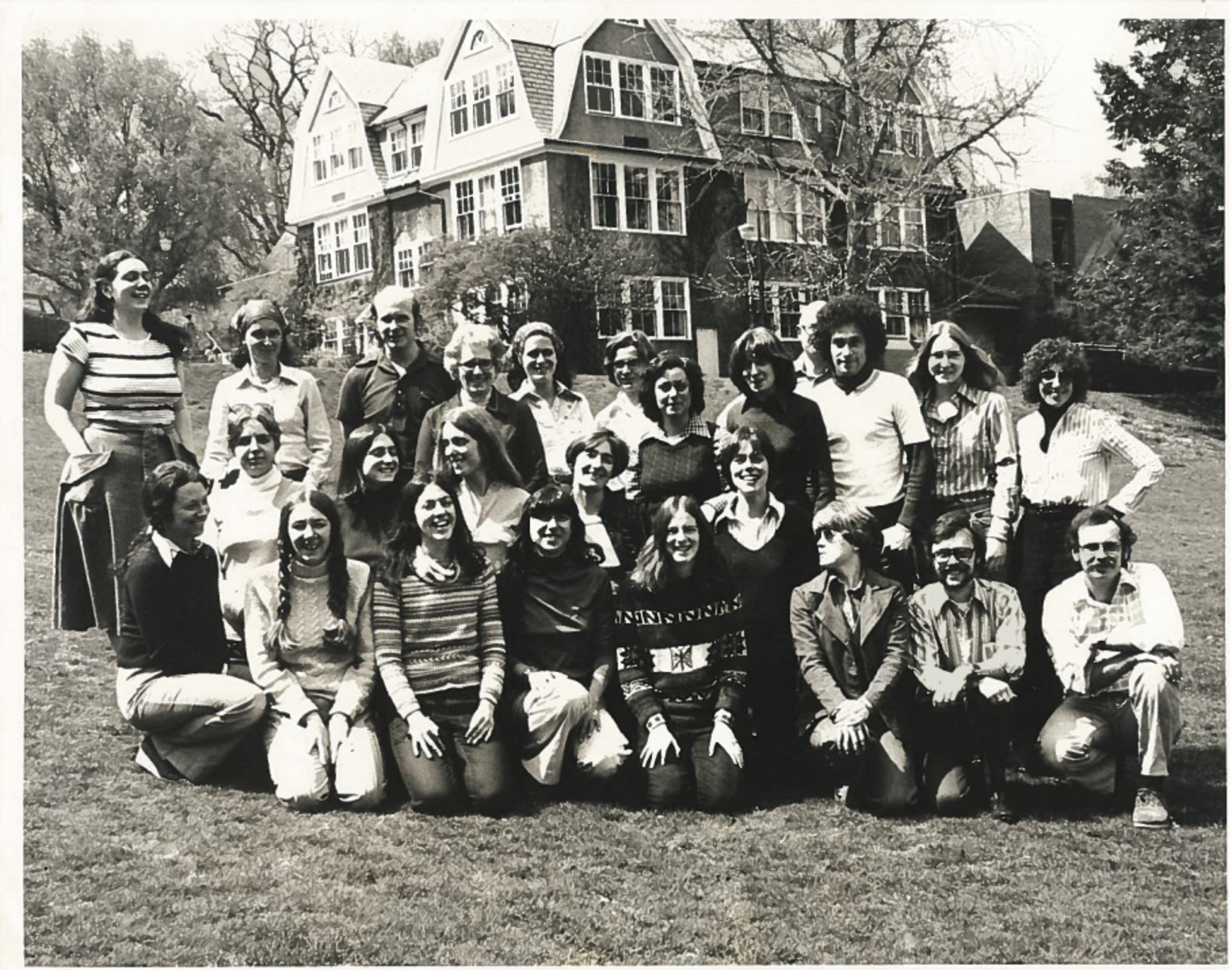 Stay In Touch!
Campus School graduates go on to do many interesting things- we want to hear your story! Keep in touch by updating your contact information. 
Alumni Events

Please join us for our Fall Alumni Homecoming Celebration on November 23!

The event kicks off at 10:30 a.m. with a Campus School concert at John M. Greene Hall. Sing along to some classic Campus School songs, including "Over the River" led by Cindy Naughton (now in her 39th year of teaching music at the Campus School!) and a chorus of Bill Staines' "River" led by our 3rd grade class. 

After the concert, walk to the Campus School for an Alumni Reception with refreshments from 11:30 a.m. – 1 p.m. Meet current and past faculty and staff, reconnect with other Campus School alumni, take a guided tour, and see what's new and what's not! In that spirit, please feel free to forward this email to any fellow alumni who you would like to be invited too!

If you are interested in attending one or both of these events we would love to have you join us! 

Please click here to R.S.V.P. for either or both of the events above.

We are planning more Campus School alumni events and if you have suggestions we would love to hear from you! Please feel free to respond directly to this email.

We hope to see you then!