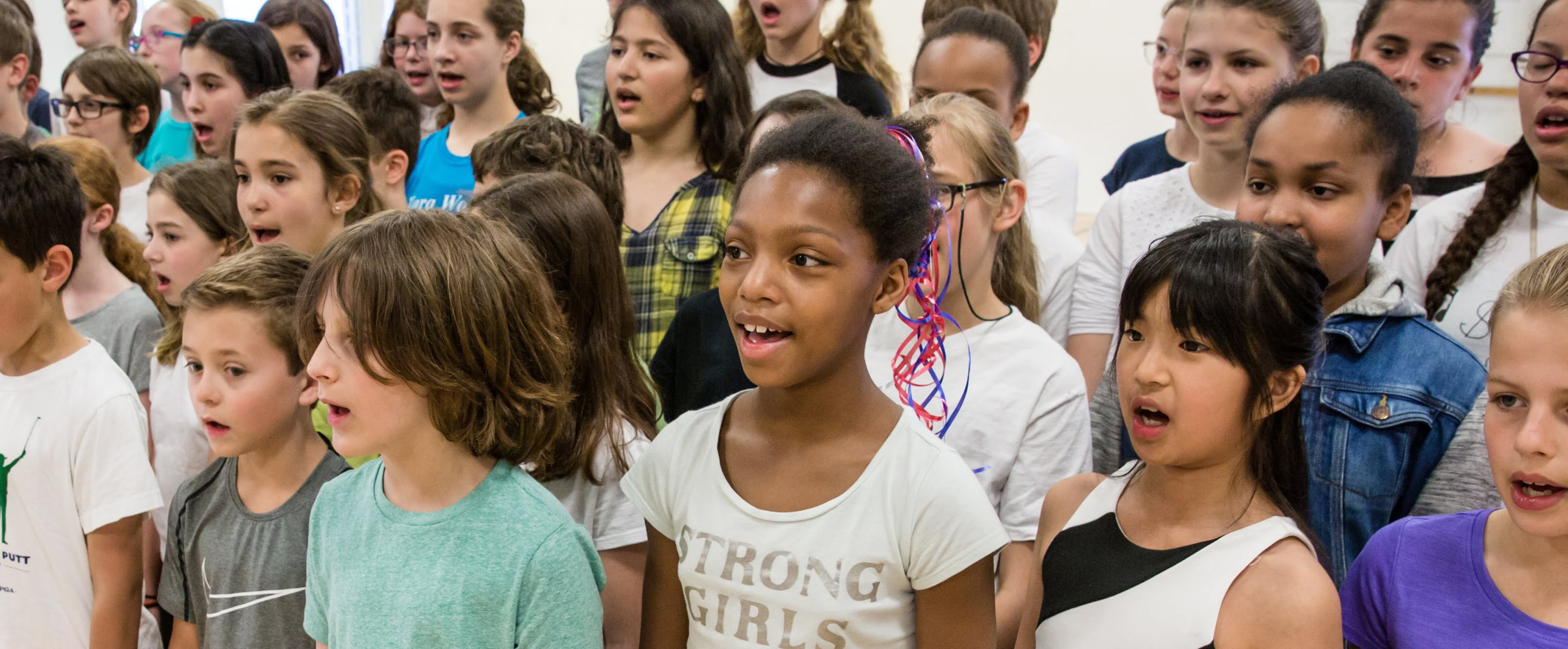 Campus School strives to be a diverse and inclusive school. We seek to mirror the world as it is, knowing that a diverse school is both an ethical imperative and an essential component of an excellent school.
A diverse school, one with a multitude of backgrounds, perspectives, experiences, and beliefs, ensures the conversations in a school - be they in the classroom, at a parents' meeting, or among the staff - are rich, deep, varied, challenging, and instructive. Diversity is a vehicle for true community and powerful teaching and learning.
The faculty and staff diversity committee meets to advance diversity in the curriculum and within the school community. A parents of students of color group meets to offer support and fellowship, strengthening our community in practical and important ways.
Recently Campus School was awarded an innovation grant by the President of Smith College to continue to strengthen our diversity work and ensure that we continue to grow as a diverse and inclusive school community. 
Notice of Nondiscrimination: Smith College is committed to maintaining a diverse community in an atmosphere of mutual respect and appreciation of differences. Smith College does not discriminate in its educational and employment policies on the bases of race, color, creed, religion, national/ethnic origin, sex, sexual orientation, gender identity and expression, genetic information, age, disability, or service in the military or other uniformed services. Smith's admission policies and practices are guided by the same principle, concerning applicants to the undergraduate program who identify as women, and all applicants to the graduate programs. For more information, please contact the adviser for equity complaints, College Hall 302, 413-585-2141, or visit www.smith.edu/diversity.