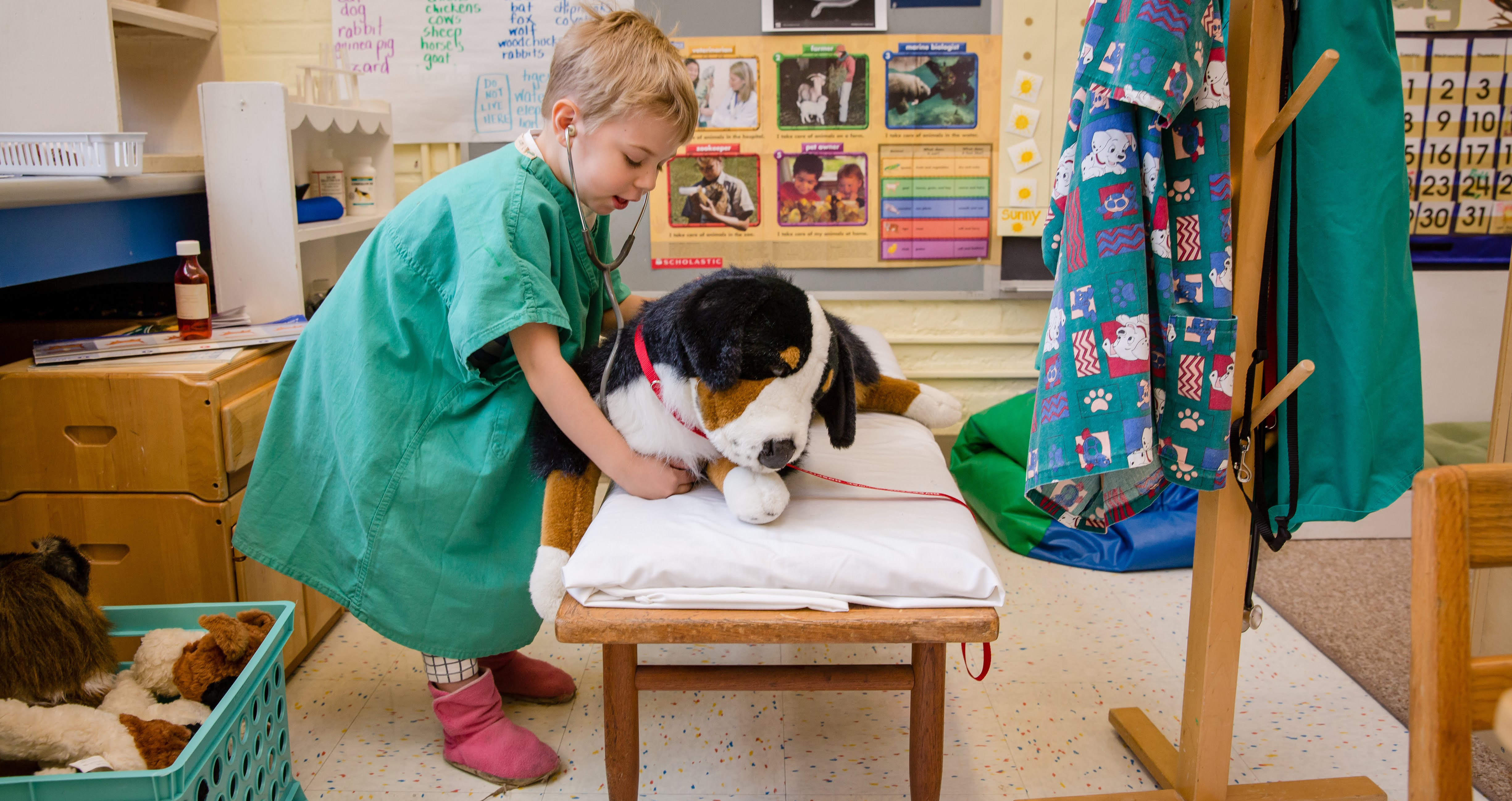 2018-2022 Strategic Plan
Created in 2017 by a dynamic group of faculty, staff, parents, professors, and college staff, Campus School of Smith College strategic plan animates a vision that is both aspirational and practical. We commit ourselves to an ambitious plan of improvement and refinement, one that will build on current success and ensure future growth and sustainability.  
Our overarching goals are to be a school where children flourish; provide Smith undergraduate and graduate students with exceptional mentoring and preparation in teaching and child study; and serve the larger profession of education through curriculum innovation and applied research. 
This pivotal moment in the Campus School's history is brimming with opportunity. We seize it with confidence, excited by the future before us. 
We encourage you to review our strategic plan in order to see the scope and scale of our ambitions.