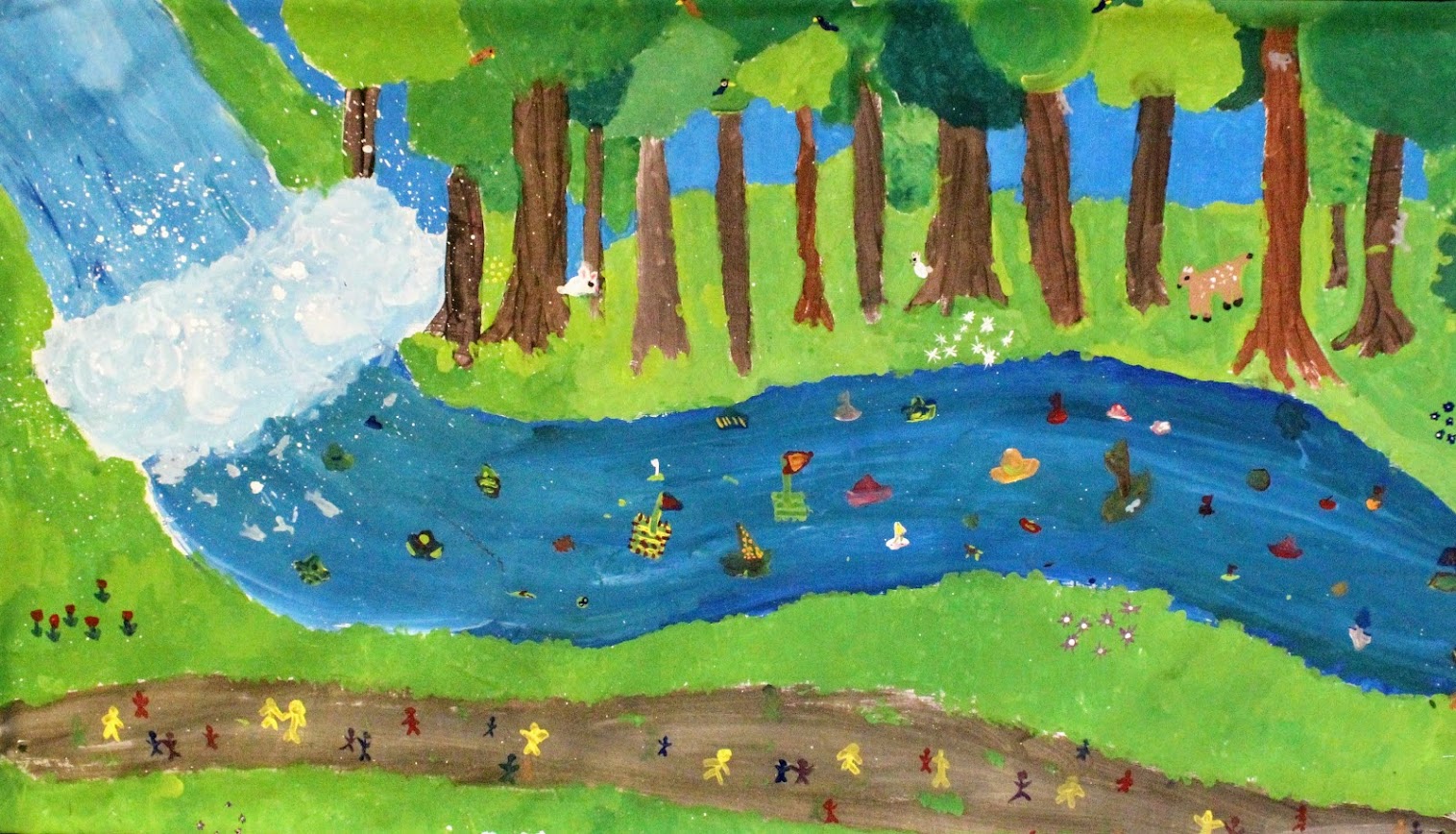 Tuition and Financial Aid
Tuition is set on an annual basis and approved by Smith College. Tuition fees cover approximately 91% of the school's expenses; other funds are generated by our annual fund appeal and after school and summer programs. The college provides Campus School with critical support in the areas of human resources, technology, and facilities which allows our tuition to be discounted by approximately $1,500 per student. We are in the very fortunate position to be able to set our tuition below our peer schools while providing the full learning resources of the college to our students and programs. This makes our school a unique and compelling value.
Tuition 2023-2024
Kindergarten – Grade 6: $16,450
Eligible Smith College employees receive a discount of up to 25% on Campus School tuition. Please contact the Office of Admission for details.
There are three different payment options:
Payment in full
Payment split in two installments ($49 fee applied)
A 9 month payment plan ($49 fee applied)
Financial Aid Program
The financial aid program has two primary purposes: to help maintain an economically diverse student body and to offer assistance on a temporary basis to parents who unexpectedly experience financial difficulty.
Financial aid applications are welcomed from parents of children entering kindergarten through 6th grade. Financial aid is awarded to parents on the basis of financial need, and all tuition grants are made on an annual basis; parents must apply for financial aid every year.
The process for applying for financial aid has three steps:
1. Parents must complete the School and Student Service for Financial Aid Parents' Financial Statement (PFS). In cases of separation or divorce, both custodial and non-custodial parents are expected to complete the PFS. The information on this form enables us to determine the family contribution toward their children's education.
2. Parents must also submit a completed, signed copy of their Federal Income Tax Form 1040 and accompanying schedules for the preceding year. All information will be held in the strictest confidence and is available only to the Director of Admission and Financial Aid and the Head of School.
3. Parents must complete the Campus School Application.