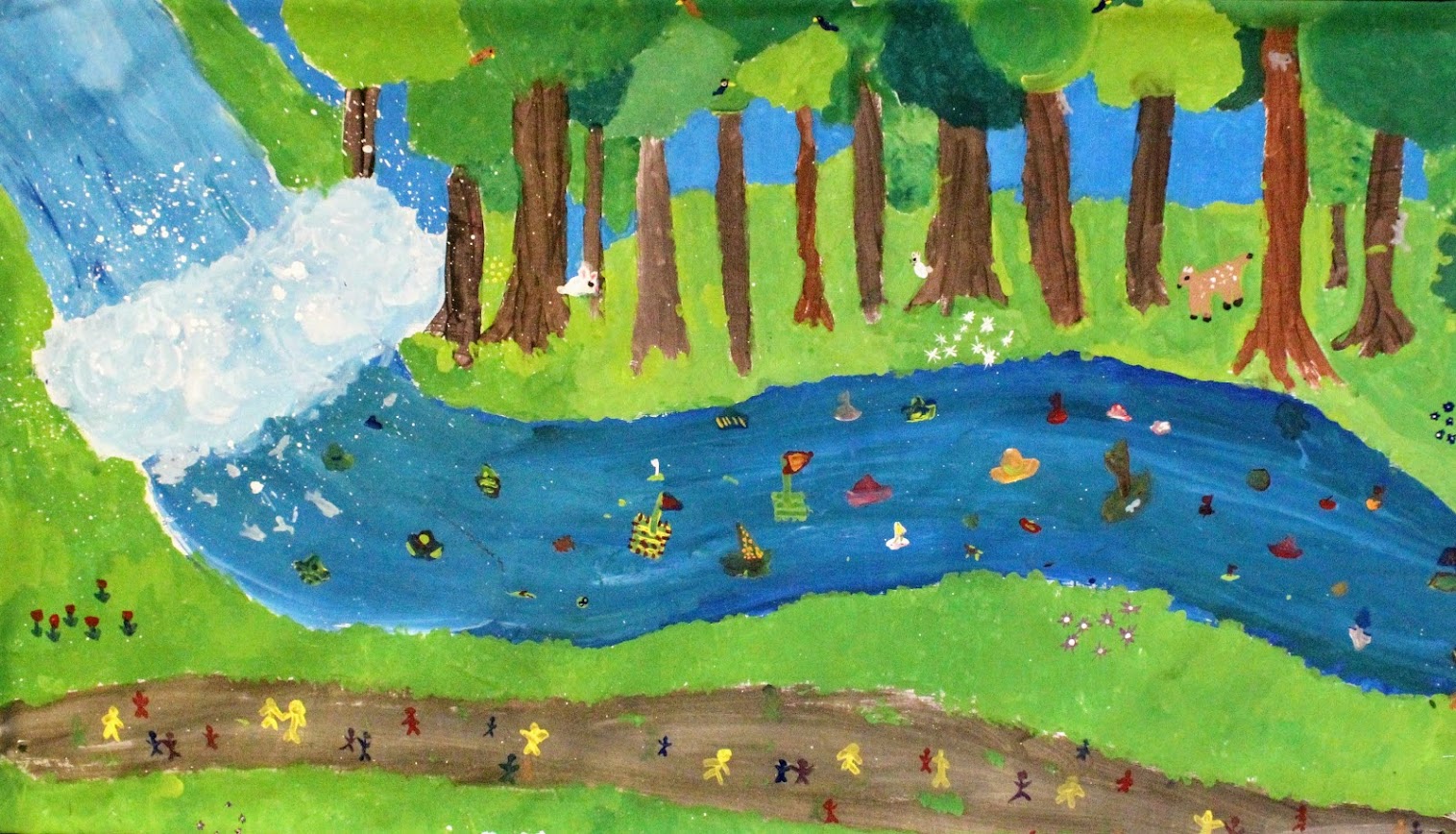 Tuition and Financial Aid
Tuition is set on an annual basis and approved by Smith College. Tuition fees cover approximately 91% of the school's expenses; other funds are generated by our annual fund appeal and after school and summer programs. The college provides Campus School with critical support in the areas of human resources, technology, and facilities which allows our tuition to be discounted by approximately $1,500 per student. We are in the very fortunate position to be able to set our tuition below our peer schools while providing the full learning resources of the college to our students and programs. This makes our school a unique and compelling value.
Tuition 2023-2024
Kindergarten – Grade 6: $16,450
Eligible Smith College employees receive a discount of up to 25% on Campus School tuition. Please contact the Office of Admission for details.
There are three different payment options:
Payment in full
Payment split in two installments ($49 fee applied)
A 9 month payment plan ($49 fee applied)
Financial Aid Program
To be considered for Financial Aid, for the 2024-2025 Admissions Season, new families must first complete the Campus School Admission application. 
The financial aid program has two primary purposes: to help maintain an economically diverse student body and to offer assistance on a temporary basis to parents who unexpectedly experience financial difficulty.
Financial aid applications are welcomed from parents of children entering kindergarten through 6th grade. Financial aid is awarded to parents on the basis of financial need, and all tuition grants are made on an annual basis; parents must apply for financial aid every year.
The Campus School is proud to use the Clarity Application to determine a family's level of financial need based on the information that families share in the application which includes assets, income, expenses, and debts. To get started, please go to the Clarity Application and create an account. The application typically takes less than 30 minutes to complete. The Clarity Application is also mobile-friendly so you can complete it from anywhere. You are also able to save your progress and return at any time. At the end of the application, there is a $60 fee to submit.
The deadline for completing the financial aid application including relevant supplemental documents is February 1, 2024 for new families and January 1, 2024 for returning families.
If you need support during the process of completing your application, there is in-app support available through the "Help" button in the bottom left of the screen, as well as email and phone support at support@claritytuition.com or 206-210-3752, in both English and Spanish. The application itself is also fully translated into Spanish.