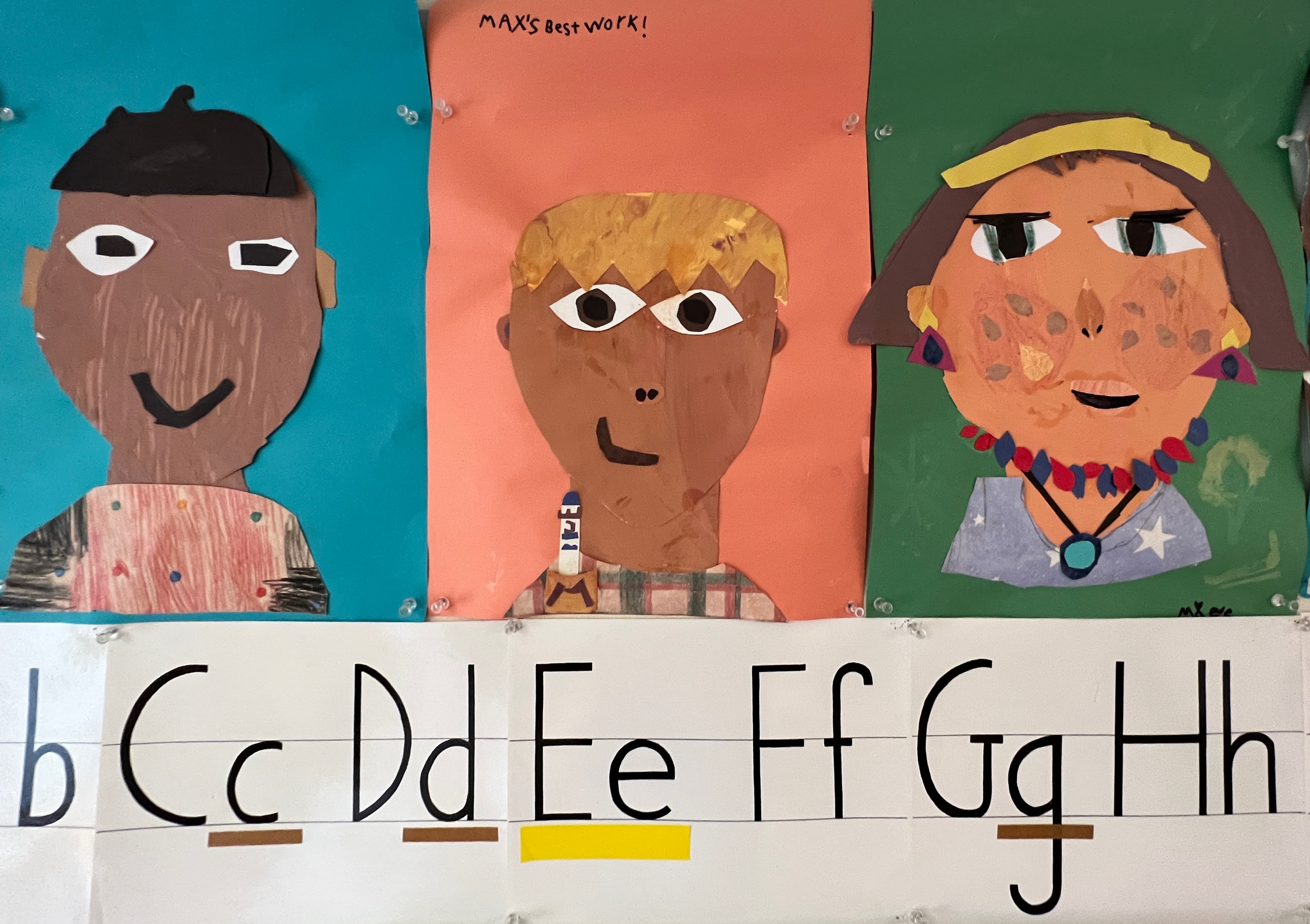 Campus School Statement on Diversity, Equity, and Inclusion
Drafted by the DEI Committee December 2019. Revised by the Anti-Racism/DEI Committee December 2022.
We are a school united in a shared commitment to our mission to be "a vibrant learning community where children flourish because they are known, valued, challenged and nurtured." Our core beliefs bring and hold us together. We value, welcome, and celebrate differences, and are committed to creating a rich and varied tapestry of life in our school. In particular, we support differences in race, age, gender identity, ethnicity, language, family structure, ability/disability, religion, sexuality, and socio-economic status.
However, it is not enough to be diverse. We intentionally strive to be inclusive and equitable. This is the work of all members of our community.
Therefore, we commit to actions that reflect these ideals. We seek to give our students the perspective and skills necessary to learn from and appreciate different experiences, cultures, and beliefs and fully participate in a global community. We ground our relationships in respect and trust.
These commitments are central to the Campus School and Smith College. At present, we are actively engaged in working towards racial justice in partnership with the Office of Equity and Inclusion at the college.
We work together to support these values and seek to grow as an equitable, loving school community.
Towards Racial Justice at Smith College:
https://www.smith.edu/about-smith/offices/equity-inclusion/toward-racial-justice