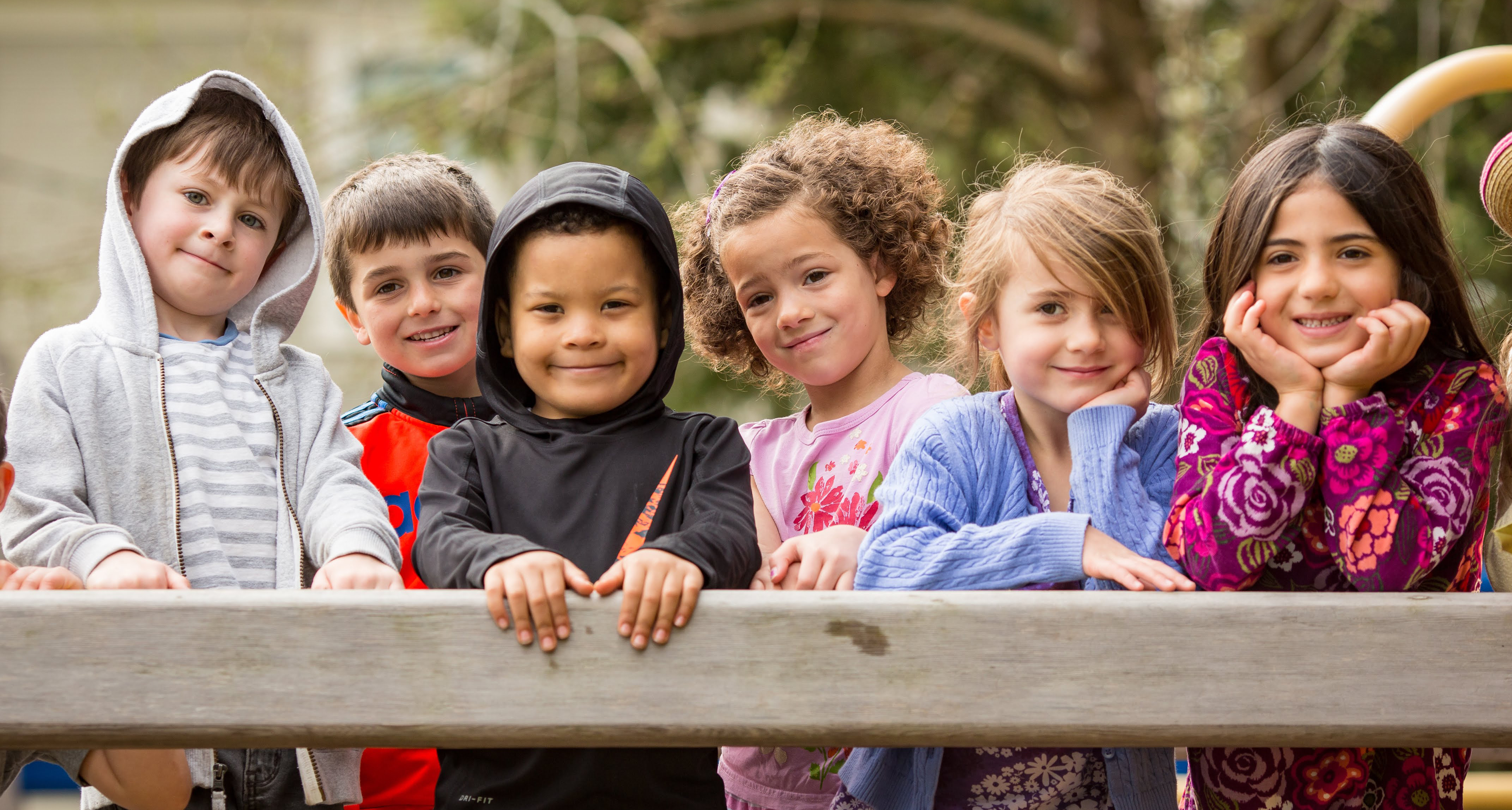 Fundraising FAQ's
"In order for a laboratory school to exist as a site of best practice and innovation, it needs exemplary resources. Those resources are both material and human; they range from the quality of the school's programming, teaching staff, and facilities to the diversity of the school's student and faculty bodies." – Campus School Strategic Plan 2017-2022
You may wonder why the Campus School needs to fundraise. We're part of Smith College and charge tuition, isn't that enough support?   
Tuition covers only 91% of the cost of a Campus School education. Though the Campus School receives significant administrative support from Smith College, including:
Human resources
Facilities support, including custodial services
Provision of all utilities
Technology and IT
Grants administration
The Campus School must cover all other costs in our budget such as:
Faculty and Staff salaries
Professional development
Financial aid
Marketing and communications
Supplies
Student materials
Fortuitous opportunities as they arise
As is true of most independent schools, we need to raise additional funds to deliver the  Campus School education we know and love.  Our Campus School development program helps us bridge this gap.
What do you do with our donation?
Gifts to the Campus School Fund benefit every classroom, every student, and every teacher. Your gift  helps provide all the things that make a Campus School education exceptional. And unlike tuition payments, gifts to the Campus School are tax-deductible to the fullest extent allowed by law.
When you make a gift of any size to the Campus School, you enrich our community and help us say YES! to exciting teaching and learning opportunities for our students and teachers, including: 
Curriculum responsive to the needs of each child

Excellent arts and music programming

Updated technology equipment and programming

Master teachers engaged in ongoing professional development

Financial aid to ensure equity and access to our school
And designating your Campus School Fund gift allows you to direct your donation to an area of personal interest while supporting the mission of the school. Make an impact in the area that matters to you most:
Need-based financial aid

Faculty professional development

Unrestricted gifts that support teaching and learning every day
Can a modest gift have an impact?
Every gift makes a difference and we appreciate gifts of every size. Participation matters, for when the Campus School applies for grant and foundation support, the application always asks for the percentage of parents who donate to Campus School. A high overall participation rate communicates an engaged and supportive community and makes us much more likely to receive grants and foundation support. 
Your Campus School Fund gift also ripples out into the larger educational community.  Because a lab school serves as a practicum site for the next generation of teachers, the Campus School's influence extends far beyond our own classrooms. As new teachers disperse to schools across the country, they carry with them the high standards and innovative approaches of the Campus School, to the benefit of all their subsequent students. We help train an average of 20 new teachers per year, and more than 80% of teachers trained by Campus School faculty take positions in public schools upon graduation—the Campus School truly does support a public purpose.
Who do you ask for support?
We are building a partnership with past parents, alumni, current parents and the larger community.  We are committed to building on current successes and ensuring future growth and sustainability.  Join us and help ensure the future for our Campus School students. 
Will you create an active Alumni/ae community?
Yes!  If you know Campus School Alumni/ae or are an Alum yourself, please fill out our alumni/ae information on the Campus School website or send contact information to Chris at candrews@smith.edu.
Why is the Campus School Fund important?
The Campus School Fund, our annual fund, raises unrestricted as well as directed funds.  This fund forms the bedrock of all our fundraising efforts and makes possible all the things that make a Campus School education so vibrant and impactful: right sized classrooms (not too big and not too small), dedicated teachers, a curriculum that supports character development and a sense of social justice in students, rich and varied arts and music.
 Your participation in the Campus School Fund helps us meet all of today's needs. 
Campus School Fund dollars, at work in every classroom, benefit every student and every teacher. Since the Campus School Fund requires donations every year, your participation is important now.  
Our fiscal year ends June 30th, but of course, gifts are welcome at any time.   We ask all current families, as well as grandparents, alumni and friends, to participate in the Campus School Fund.  You can give online at https://www.givecampus.com/schools/SmithCollege/campus-school or by calling 800-241-2056 (option 1).  Please contact our Director of Development and Alumni/ae Relations, Chris Andrews with any questions.  Candrews@smith.edu 413-585-6510 o 412-443-2491 c 
What are you working on for the future?
 We need to create a few endowed funds to provide stable funding for our most important ongoing initiatives.   The first of these will fund Financial Aid.   Currently, 34% of Campus School families receive financial aid - up from 13% in 1997.   We are committed to  providing need based financial aid that opens our doors to a diverse community of learners and ensures that every child's education is enriched by the school's economic diversity.  Endowing this effort will make this important commitment sustainable.
We are also creating two new Advisory Committees to ensure the new Campus School Development and Alumni Relations efforts head in the right direction.
If you are interested in serving on our new Development Advisory Committee or the Alumni Advisory Committee please contact Chris at candrews@smith.edu .  We hope to seat these committees by the end of this school year.