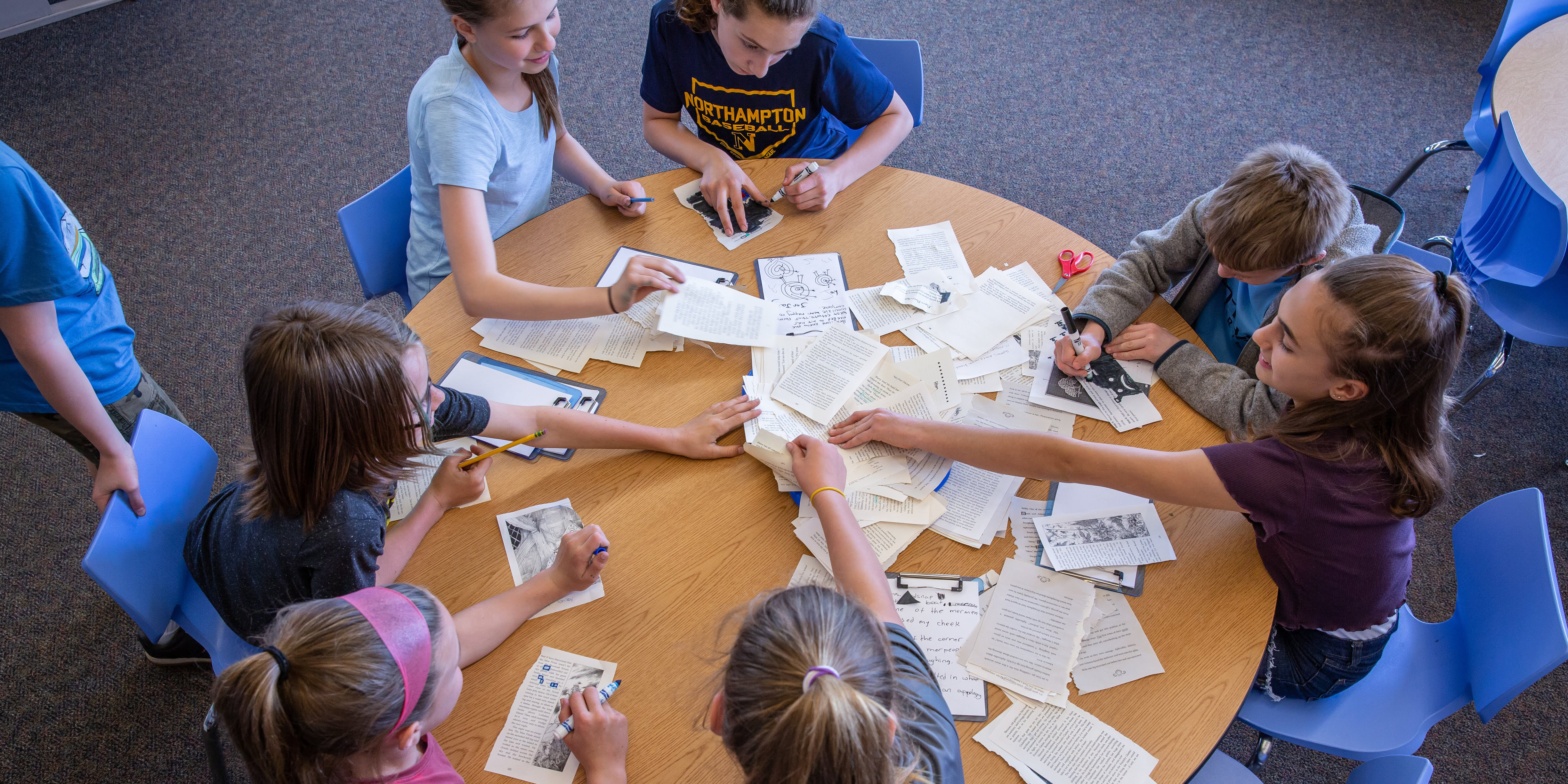 What is a lab school?
Simply put, a lab school facilitates teaching excellence and best practices in teaching and learning.
Being a lab school adds tremendous value to the Campus School experience. First and foremost, our teachers attain the highest standards of professional excellence. Their work is infused by research conducted by the department of education, by dynamic curricular collaborations between professors and Campus School teachers, and by a constant focus on being a school of best practices.  
Campus School also serves a vital role in helping prepare Smith College students for careers in education. Students do student teaching and make formal observations of the teaching and learning taking place at Campus School. This work is overseen by faculty in the department of education and carefully coordinated with the teachers of Campus School, who play essential roles as mentors to student teachers. Having mature, inspired, and accomplished Smith College students in our classrooms adds tremendous value, both from the infusion of new energy and ideas generated by the students and by having more adult role models for Campus School students to emulate and look up to. Our student teachers then go on to serve the community, in both public and independent school settings.