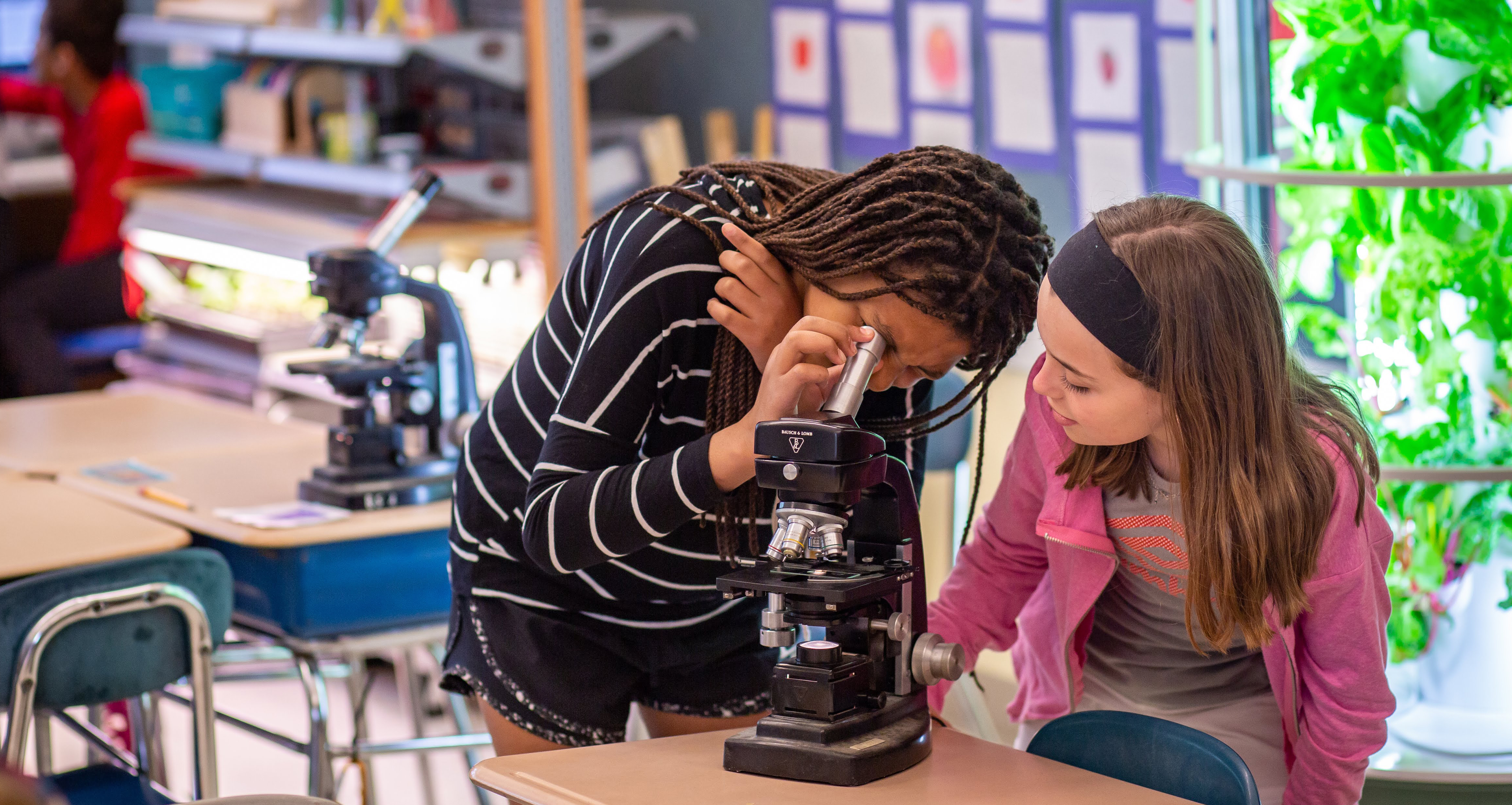 Our Partnership with Smith College
What does a five-year-old discover on a college campus?
At Campus School, students are interdisciplinary learners. They are knowledge-builders, community-builders, researchers, change agents and advocates, design thinkers, and performers who regularly engage with improvable ideas. The learning of Campus School students is driven by curriculum that is deeply embedded within the experience of going to school on a college campus. Signature programs are the contexts in which we partner and collaborate with Smith College in order to bring this curriculum to life. The experiences that emerge from our Smith partnerships are unique learning opportunities for Campus School students and teachers, Smith students, and college partners alike. Our campus opens out beyond the walls of our school and into our broader community. Meanwhile, we warmly welcome the community to explore and learn at our school.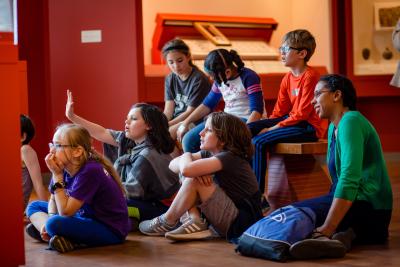 "These are tremendous world lessons, life lessons. Kids here are learning to be amazing human beings with an outward perspective." - parent